ADMINISTRATIVE
EM Clerkship Contacts:
Course Director: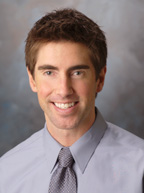 Trent Reed, DO email address: treed1@lumc.edu
Assistant Directors: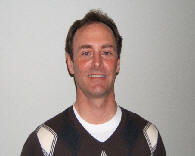 Joseph Mueller, MD email address: jmuell1@lumc.edu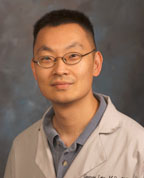 George Lew, MD email address: glew1@lumc.edu
Coordinator: Renata Barylowicz email address: rbarylo@lumc.edu
office #708-327-2004, fax# 708-327-3489
EM Match Advisors:
Dr. George Lew and Dr. Joseph Mueller serve as the EM Match Advisors. They will meet with students interested in the EM match and guide them with the development of their strategy. They will also serve as the SSOM Match. Advisors for the scramble, after the match every March.