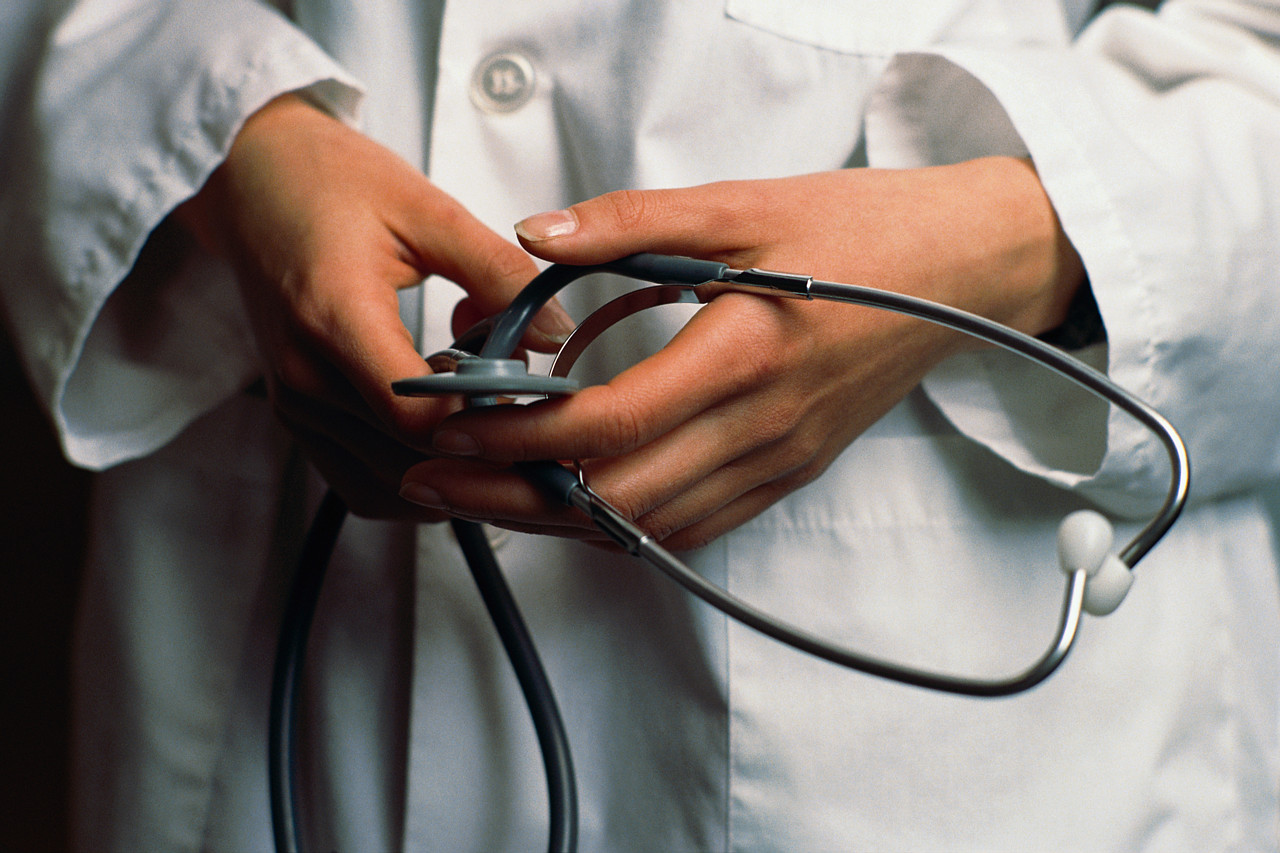 Prevention, Screening and Health Maintenance
Family Medicine Clerkship
_____________________________________________________________________
return to home page
Coronary Artery Disease
_______________________________________________________________________________________________________
Coronary artery disease
What is the role of ultra fast heart CT in early diagnosis of coronary artery disease?
Ultra fast heart CT is an imaging modality that can identify locations of calcification within the coronary arteries.
It is also referred to as electron beam computed tomography, or EBCT.
This imaging modality is a rapid, non-invasive method to view the heart and coronary vessels.
Besides detection of coronary calcification, it can be used to assess perfusion of the myocardium, and to observe the functioning status of coronary artery bypass grafts.
Calcification of coronary arteries, even in small amounts, can be detected via EBCT.
What is the significance of calcification in coronary arteries?
The coronary vessels are frequently diseased by atherosclerosis.
Atheromas form within the intima of blood vessels, have a lipid-rich core and are surrounded by fibrous caps.
An advanced stage of plaque formation involves sporadic or diffuse calcification of these atheromas, thus the term "hardening of the arteries."
The calcification of the blood vessels changes normally flexible, pliable vessels into solid, brittle, and narrow vessels that are insufficient for perfusion and at high risk for plaque rupture.
What is the sensitivity and specificity of electron beam computed tomography in early diagnosis of coronary artery disease?
A meta-analysis of 1,662 subjects performed by the American College of Cardiology and the American Heart Association Expert Consensus group found EBCT to have high sensitivity (92 percent), lower specificity (51 percent), and predictive accuracy of nearly 70 percent in a patient population typical for having coronary artery disease.
It was not found to be more efficient, sensitive or specific than current alternative non-invasive methods for determining CAD.
It is important to remember that not all coronary plaques are calcified, and thus not all coronary artery disease can be identified via EBCT.
Females are much less likely to have calcified plaques than their same age counterparts until the age of 60 years.
What is the current recommendation for ultra fast heart CT in early diagnosis of coronary artery disease?
Ultra fast CT, or EBCT, is currently the subject of much testing and investigation to assess its proper utility.
As of yet, data has not supported it as an adequate screening tool for CAD.
The current recommendation of the American College of Cardiology and the American Heart Association Expert Consensus group remains the same as it has been since the AHA's statement in 1996.
Their conclusion statement is "there was no role for the use of EBCT for screening populations of young, healthy individuals with no risk factors and that the importance of calcification in such individuals was inconclusive."