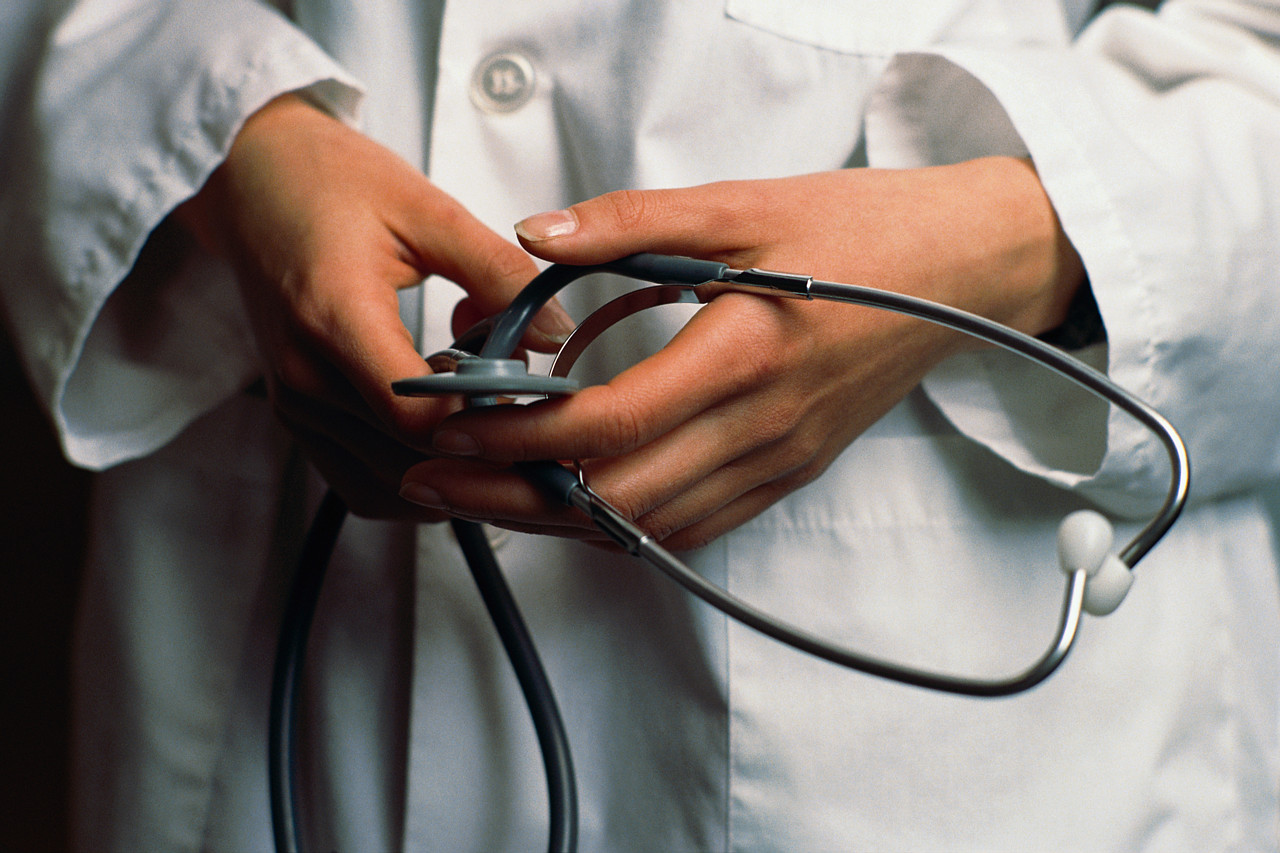 Prevention, Screening and Health Maintenance
Family Medicine Clerkship
_____________________________________________________________________
return to home page

Prostate Cancer
_____________________________________________________________________
Prostate Cancer Screening
What are the current recommendations for prostate cancer screening?
US Preventive Services Task Force:
There is no current evidence to support annual PSA testing and DRE examinations for men over 50 years of age.
This does not mean that men with possible symptoms of prostate cancer should not be tested.
It does mean that a large sector of the medical community will not endorse annual PSA tests and DREs for asymptomatic males.
American College of Physicians:
Recommendation 1: Rather than screening all men for prostate cancer as a matter of routine, physicians should describe the potential benefits and known harms of screening, diagnosis and treatment; listen to the patient's concerns; and then individualize the decision to screen.
Recommendation 2: The College strongly recommends that physicians help enroll men in ongoing studies.
American Urological Association:
All males of 50 years or more should have an annual prostate examination comprising a digital rectal examination and a PSA test.
All males of 40 years or more with a family history of prostate cancer should have an annual prostate examination comprising a digital rectal examination and a PSA test.
American Cancer Society:
Beginning at age 50, an annual prostate examination, including a digital rectal examination and a PSA test, should be offered annually to men who have a life expectancy of at least 10 years, and to younger men who are at high risk
Is there a suvival advantage for early screening of prostate cancer?
There is controversy as to what is an appropriate treatment strategy for cancer prostate.
There is one view that treatment modalities do not have a proven survival advantage.
Hence it is difficult to come up with a recommendation for population screening.
What is the role of imaging procedures in prostate cancer screening?
Transrectal prostate ultrasound has been considered by some to be a potentially useful screening modality.
Among other radiologic modalities (i.e. CT and MRI), ultrasound has a better potential for screening utility.
Disadvantages include low sensitivity (71% to 92% for cancer and 60% to 80% for subclinical disease) and specificity (49% to 79%).
Positive predictive value was also found to be relatively low at 30%.
As a single test for the screening of prostate cancer, ultrasound has a very low yield.
However, when used as a diagnostic exam in the presence of a positive PSA or DRE, the yield is much better.
Ultrasound does not play any role, at this time, in screening for prostate cancer.
Bottom line: ultrasound is not good for screening, but is helpful for workup of suspected prostate cancer.